PUBG Mobile and PUBG Mobile Lite were recently banned in India. This was a part of the Chinese apps being banned in the country due to the issues between India and China. The apps disappeared from the Indian version of the Google Play Store and Apple App Store soon after the ban. However, the Indian servers of PUBG Mobile were still active and the fans had hope that the game would make a comeback.
PUBG Mobile and PUBG Mobile Lite are not coming back to India anytime soon and the company has finally shut its servers down. This means, Indians will not be able to play the game anymore.
So, in case you are now looking for another battle royale game, here's a list of the best PUBG Mobile alternatives available on Android and iOS.
Call of Duty: Mobile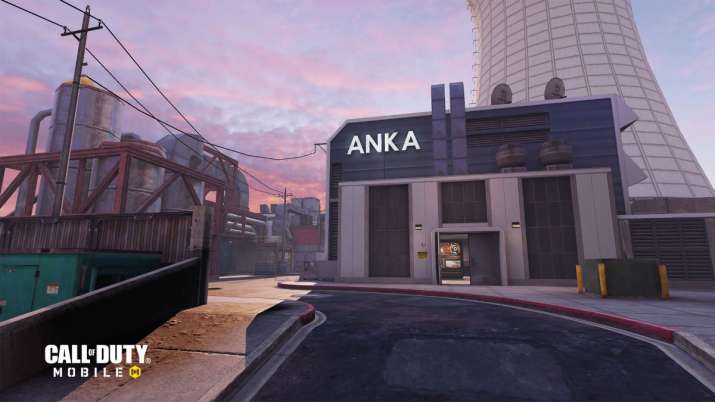 Call of Duty is one of the most played FPS games around the globe. The legacy has been going for over 10 years now. The game recently got a Mobile version, which was developed by Tencent Games. Call of Duty: Mobile offers a good amount of graphics and even brings a battle royale mode to the table.
Fortnite
Alongside PUBG, Fortnite also became a hit on both PC as well as consoles. The battle royale game soon became available for iOS and later arrived on Android. The game is quite similar to PUBG, where 100 players jump off on to a battlefield and try to stay alive to become the last player or last team standing. Unlike PUBG Mobile, Fortnite allows players to build different structures in order to take a strategic move…Read more>>
Source:-indiatvnews