The Ministry of Electronics and Information Technology (MeitY) as part of 'Cyber Swachhta Kendra' (Botnet Cleaning and Malware Analysis Centre) is providing seven tools to stay protected from botnet attacks on your PC, smartphones and digital devices. These tools are being operated by the Indian Computer Emergency Response Team (CERT-In) along with partners like Quick Heal, eScan and others.
Botnet is a group of infected devices that are connected and coordinated to perform a malicious task. These devices are controlled by the hackers and are used to send spam, steal data, gain unauthorised access, and carry out DDoS attacks.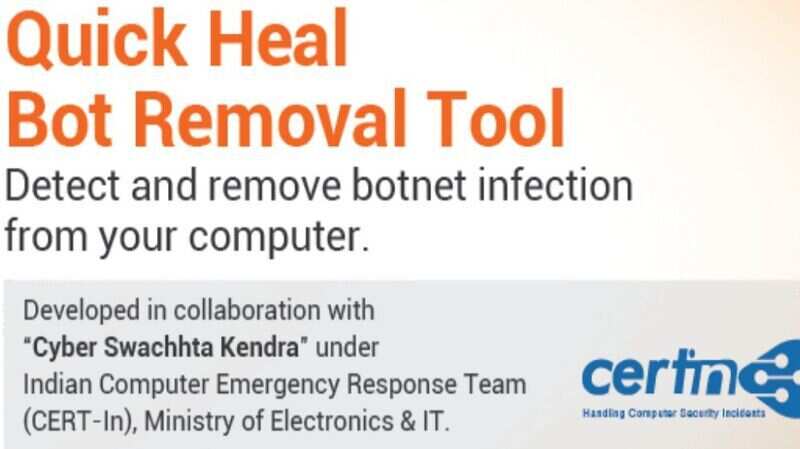 Quick Heal Free Bot Removal Tool for Microsoft WIndows PCs
Cybersecurity firm Quick Heal along with CERT-In is providing a free bot removal tool. You can download it here.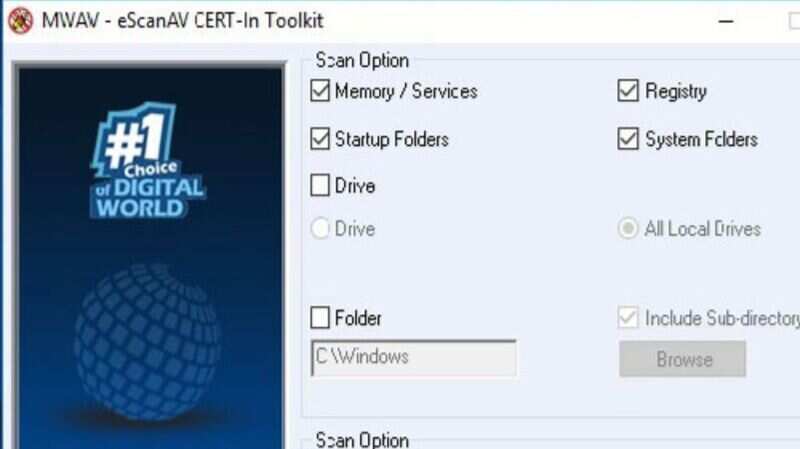 ​Free bot removal tool by eScan Antivirus for WIndows PCs
Another free bot removal tool for Windows PCs is provided by eScan Antivirus. You can download it here.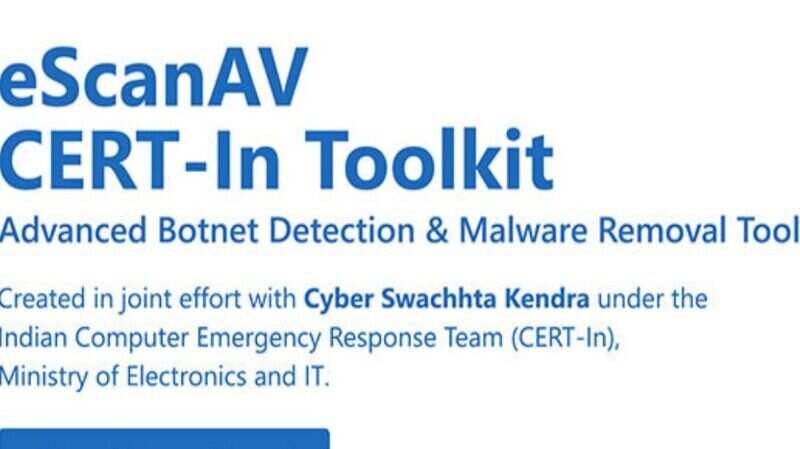 ​For Android phones: eScanAV CERT-In Toolkit
CERT-In along with eSCan has launched a Smartphone Safety Toolkit which you can download from Google Play store to fight bots.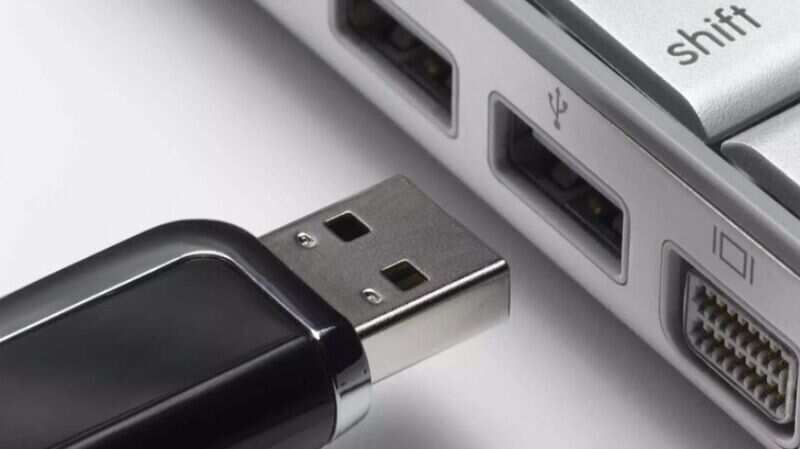 ​USB Pratirodh desktop security solution
USB Pratirodh is a desktop security solution, which controls the usage of removable storage media like pen drives, external hard drives, cell phones, and other supported USB mass storage devices. You can download it here.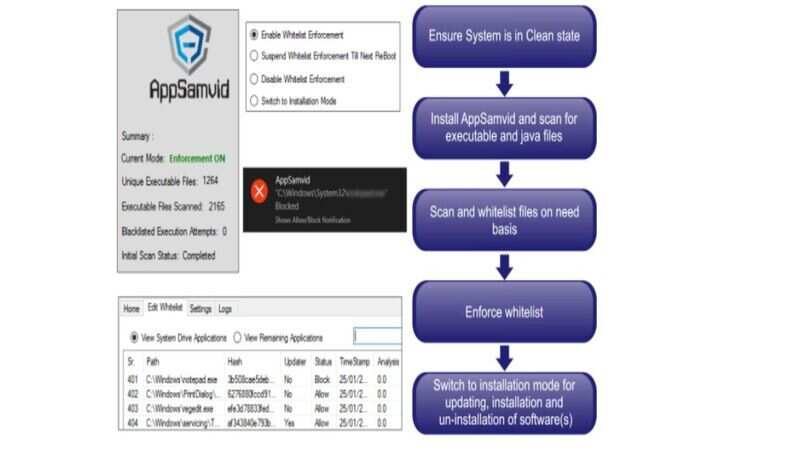 ​AppSamvid
AppSamvid is a desktop based Application Whitelisting solution for Windows operating systems. It allows only pre-approved sets of executable files for execution. You can download it here.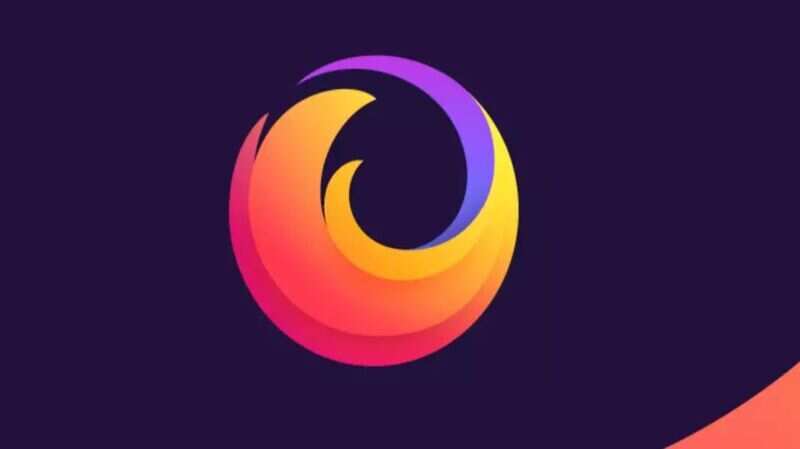 ​Browser JSGuard for Firefox Web Browser to defend malicious HTML attacks
Browser JSGuard is a browser extension which detects and defends malicious HTML & JavaScript attacks made through the web browser based on Heuristics. It alerts the user on visiting any malicious web pages and provides the detailed analysis threat report of the web page. If you use Firefox Web Browser, you can download it here.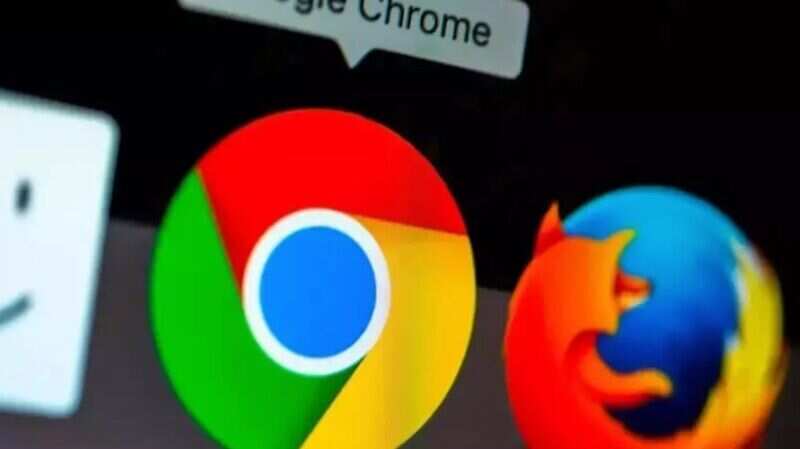 ​Browser JSGuard for Google Chrome
If you use Google Chrome then you get the Browser JSGuard from here.
Source:- gadgetsnow